SoundVision is a premium installer and integrator of Audio/Visual, Lighting Control & Shading, and Security & Surveillance systems operating in San Francisco, Marin, Napa, and Sonoma counties. We design systems for new buildings as well as retrofit older installations for residential, commercial, and enterprise solutions.
Our goal is to attract the best people in the industry by providing the best work environment, the best tools, and the best projects. We want to create the best team, a team of "A" Players.
"A" Players love working with people who know what they are doing. They are passionate and driven to succeed and operate confidently and consistently. They enjoy learning and being surrounded by other "A" Players. They are consistently high-performers, adaptable and able to work with several different personalities.
We foster a culture of "A" Players because we want to be the best place to work in not just the country, but the world. We are a team of "A" Players and we want more people who are as excited to work here as we are.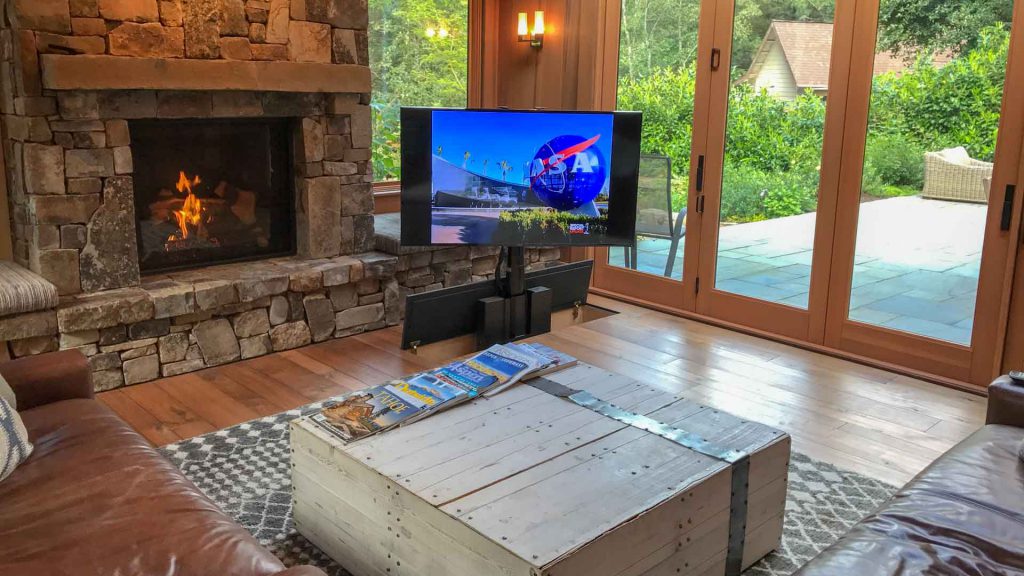 We work with the most exciting media equipment and we get to wow and amaze our customers every day. Customers walk into our demo rooms and walk away excited, buying systems they didn't know existed. We get to make their lives better by properly designing their media and lighting systems to fit their needs and desires and making their homes perfect to live in. We enjoy great job satisfaction because our customers are consistently satisfied.
We provide a work environment that people want to show up to. Our warehouse is stocked with every tool and component that our technicians need to succeed in the field without needing to make trips to the hardware store. We provide our team with the tools they need to efficiently do their jobs:
Competitive Compensation
Medical Health Care
401K Plan with Matching
Profit Sharing
Cell Phone (Available for Personal Use)
Vans
Tools
Credit Card
Paid Training
Personal Respect and Recognition
Professional Work Environment
Opportunity for Growth