SoundVision was a part of the new build plan when the home was nothing but an idea. SoundVision was brought in from day 1 and was there every step of the way; from the planning stage all the way to execution, until the finished product was exactly how the homeowner intended.
Being a part of the new build from the initial planning stages helps ensure that we never miss a beat and consistently on the same page as the architect, builder and interior designer so your whole home control system, audio system, media room and security system will be ready for you long before you are ready to move into your new fully furnished home.
---
16 months later…
And all that hard work, planning, patience, attention to detail and teamwork has paid off. Take a look at how awesome it turned out!
The Master Bedroom – Before & After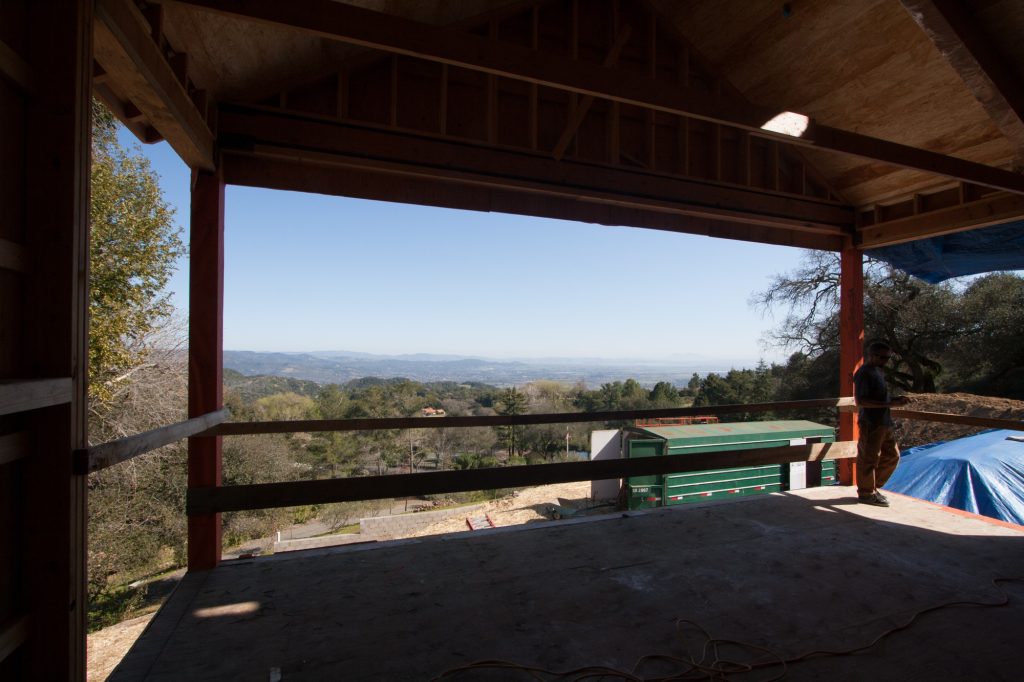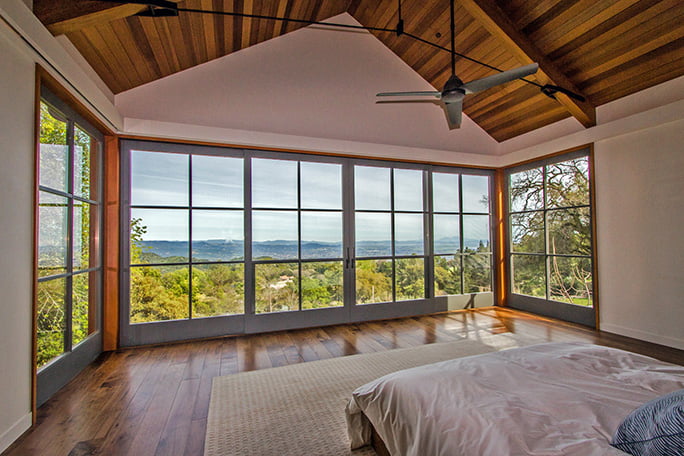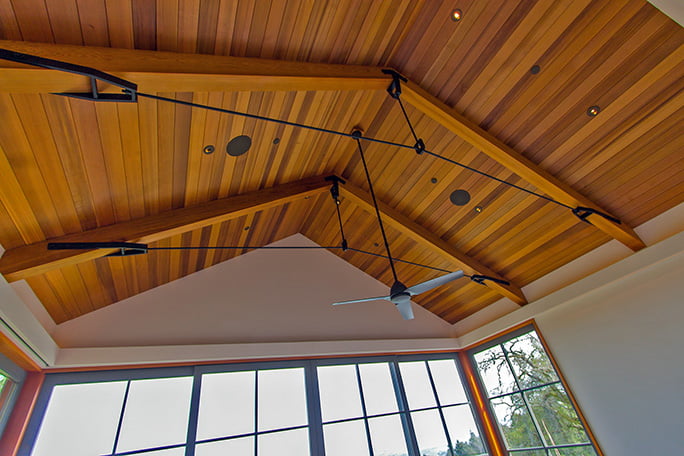 Outdoor Audio & Pool House
Living Room Audio In-Ceiling Speakers
Media Room
If you are considering a remodel or building a new home give us a call early, so we can help you through the planning stages and transform the way your family experiences home entertainment. We'll set up an appointment to see our very own showroom and see what SoundVision can offer you!
For every SoundVision install:
A low-price guarantee
A lifetime guarantee on workmanship
A simple to use system
A clearly defined scope of work
An in-house service and support team
Industry-leading workmanship, documentation & attention to detail